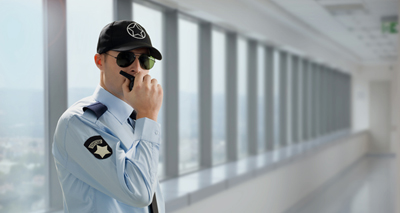 We're happy to announce that this site now uses secure HTTPS. This means that data from you (our visitors) that is sent to our servers is protected via encryption. In any of the places where you can share personal information on our site, you can be sure that data is safe from outside eyes.

The best part is, there is nothing you need to do. You can type https in front of our web address, but if you forget the s, you'll be automatically rerouted to the secure site. Of course, you can simply type www.soulpajamas.com and you'll get to the right (secure) place.

So go ahead, click Contact Us and leave a message. We love feedback, including love notes, song requests, criticism, witticism, rants, poems, free verse and diatribes.